Absinthe, With a Side of Dinner: 8 Classic Absinthe Cocktails and Food Pairings
The story behind absinthe is as mysterious as the drink itself. It's a type of spirit that originated in Switzerland, before migrating throughout Europe and the rest of the world.
Legendary stories have been passed throughout history, of writers and artists enjoying their absinthe cocktails and letting the creativity and zeal for life flow. The drink was also banned by several countries for years, because of stories of it making people go mad.
Now that a lot of myths have been debunked about this classic spirit, which is aged in flowers and herbs, it's only right that you try it out for yourself. Below are some of the absinthe drinks you will want to taste.


1. A Frappe Made With Absinthe
This absinthe frappe is light on the palate and sweet on the tongue. It's made with a mixture of soda water, mint, and cream, all of which bring out the subtle taste notes in the spirit itself.
There are always plenty of Absinthe specials you can check out that will help you get the best selections possible when you plan to make cocktails. When drinking an absinthe frappe, you will want to pair it with food offerings like cheese and crackers and onion dip.
In terms of main courses, this drink will also go perfect with any kind of steak or burgers. The mix of sweet and savory will be a great complement for anyone trying this spirit for the first time.


2. La Muse Verte on the Rocks
Look no further than the legendary La Muse Verte on the rocks when you want to gain a true appreciation for absinthe.
Today, absinthe is enjoying a renaissance in France, after having been banned for so many years. It was France that truly ushered in the absinthe tradition so many years ago, as made people by writers, artists, and wanderers.
The La Muse Verte offering is one of the oldest forefathers of the original absinthe recipe, so it's only right that this drink serves as a big part of the renaissance. Since it's made so pure and with the original recipe, it's fitting to enjoy this fresh on the rocks, to enjoy the true taste and character.
This "green muse" can be enjoyed with any sort of food offering and goes particularly well with oysters, seafood soups, and pasta.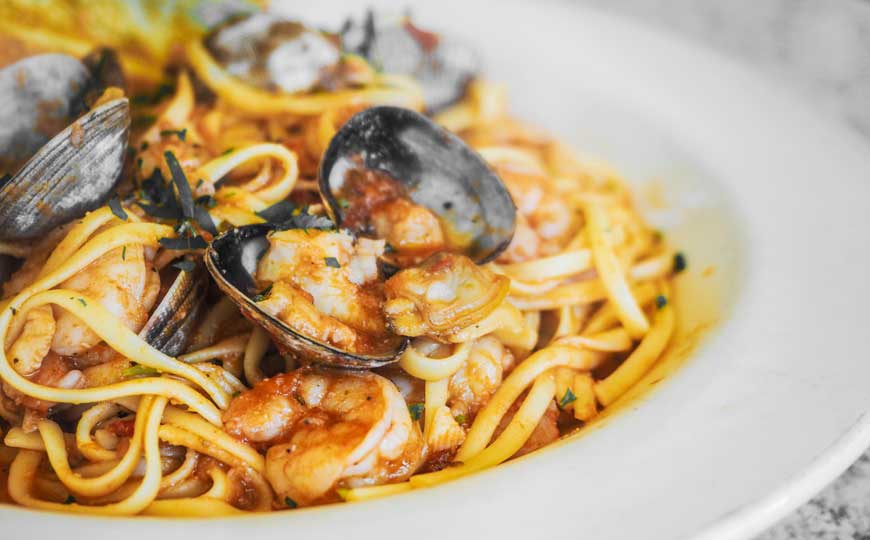 3. Death in the Afternoon
Famed writer Ernest Hemingway was known to enjoy his absinthe. As such, it makes sense that an absinthe cocktail is named after Death in the Afternoon, one of Hemingway's most critically acclaimed works.
The drink features absinthe mixed with champagne, served in a champagne glass. It also can be served either chilled or with some ice cubes, which add a milky texture to the drink.
In terms of food offerings, the Death in the Afternoon cocktail goes well with oysters and any kind of salmon.


4. Wonderlust
With the Wonderlust, you are getting a nice mix of sweet and bitter, thanks to the genever and crème de violette, which go well with the absinthe.
These drinks are often topped with a lemon or lime garnish and are served in a wide-rimmed glass. This drink gets its name due to the opulent deep purple color that it has.
This is a great dessert drink, but can also be easily paired with just about any food offering.


5. Absinthe Colada
When you want a pina colada with an absinthe base, you can't go wrong with this drink.
The sweet and tangy flavors of the pina colada are only intensified thanks to the herbal notes and buzz provided by the absinthe. Because it's so refreshing to the palate and a great thirst quencher, the absinthe colada is excellent for brunch and goes well with anything from crab legs to omelets.
6. Chrysanthemum
This mixture of absinthe, dry vermouth, liqueur Benedictine, and mint provides a dry cocktail that is perfect for evening gown and tuxedo affairs.
Because it is so dry, it will go well with just about any dessert offering. It can bring balance to anything from cakes to dairy-based desserts, while still being a great drink for meatballs or veal.
These drinks are often garnished with fruit or olives.


7. La Louche
This is another drink you can have when you want to enjoy your absinthe straight. It involves cutting the absinthe with water, both for drinkability, and to bring out the deep green color that the spirit is known for.
When creating this drink, you can play around with your water options. For instance, you could use soda water, tonic water, and even coconut water to get the desired effect. It'll bring out the best in your absinthe while also keeping you hydrated.


8. Absinthe and Coke
Finally, you can't go wrong with something sweet and basic. Absinthe and cola lets you enjoy the sweetness of a soda, which offsets the more herbal taste notes of the absinthe.
These cocktails are usually sold on the rocks with a fruit garnish, such as a cherry or an orange slice. You can also play around with different soda types until you get the flavor that you are looking for.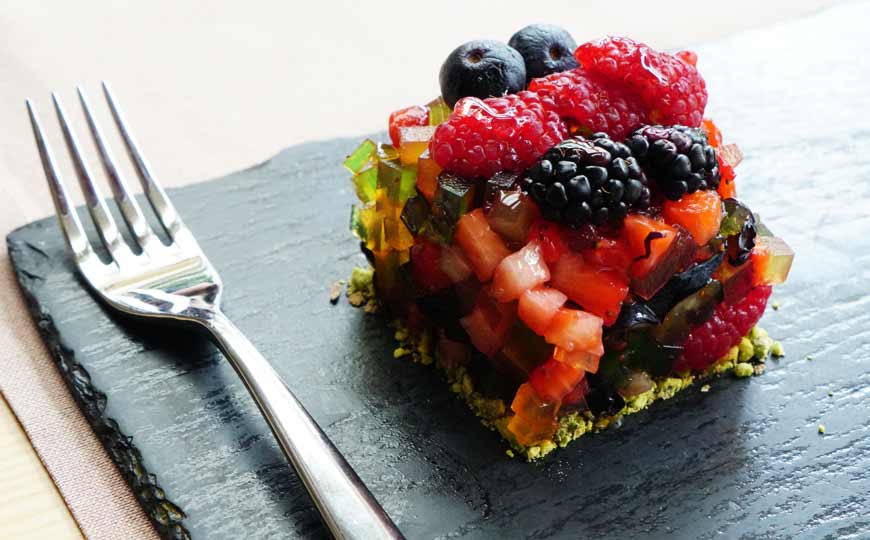 Try These Absinthe Cocktails
The possibilities are endless when you're trying to mix some tasty absinthe cocktails. This is a legendary drink that you can try for yourself whenever you test out any of these recipes.
If you're looking to buy a few bottles or some glassware to go with it, we have got you covered.
Check out our site to buy accessories and to learn more about absinthe. Don't forget, if you liked this article, then do share it with your friends using the buttons below.
Leave a Comment
Leave a Reply
Please
login
to post a comment.